Making
Legal Structures, Easy
Constitute is Australia's trusted supplier for legal structures
to the advice industry
Hassle-free Legal Documents
Looking to register a company or set up a trust fund? Constitute makes tracking your paper trail both simple and seamless. And that's just the beginning. Our services go far beyond registration. Constitute is here to guide you through a variety of legal structures.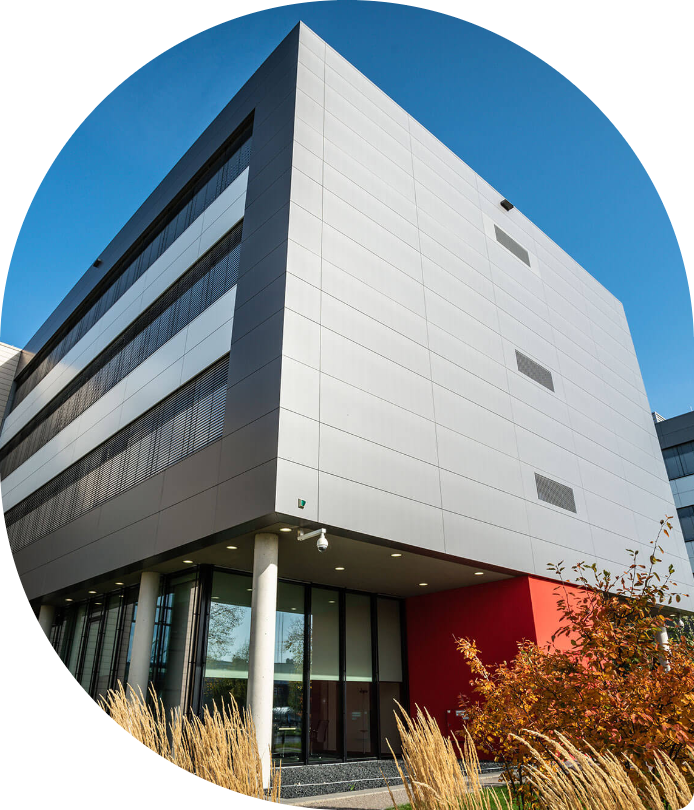 Companies
Constitute offers fast, efficient online sign-ups with in-line ABN and TFN registrations.
Hassle-free registration
Quick turnaround time, to get your business up and running
Pre-verified documents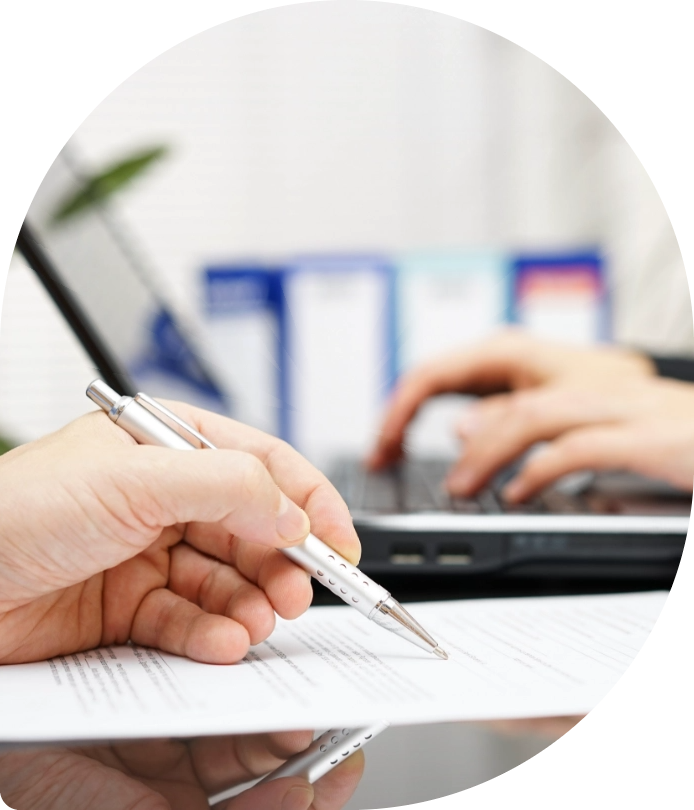 Trusts
Constitute offers our clients access to a wide array of high-quality trusts, all with flexible deed arrangements.
Large selection of trusts
Experienced trust advisers
Flexible deed arrangements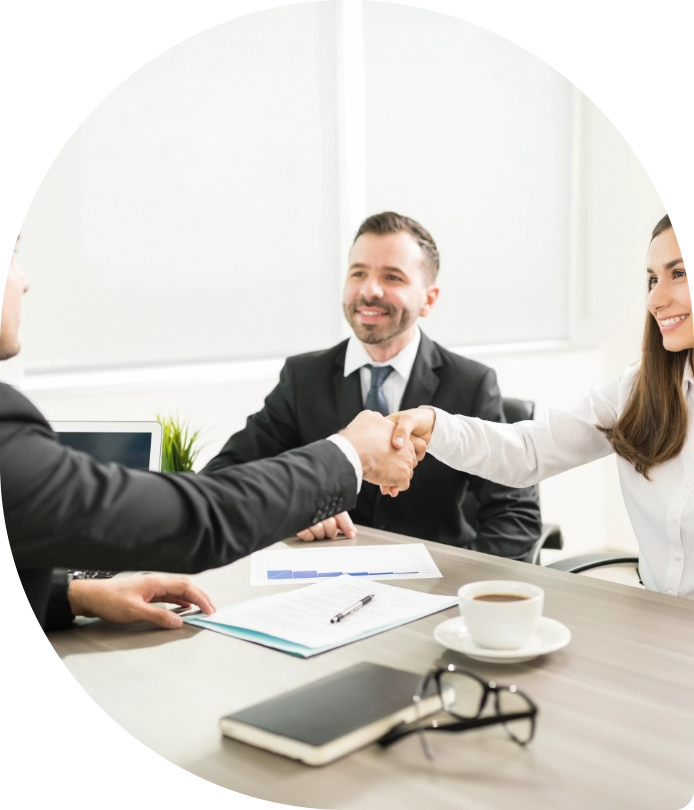 SMSFs
Constitute helps trustees and advisers fulfill the regulatory requirements of running a self-managed super fund.
Stay within regulatory frameworks
Service for both advisers and trustees
Expert fund advice
Book a Meeting
Looking to set up a new account, discuss pricing or any other questions? Chat to one of our experts who will help you save time and money in your practice.
Driving Australian business
since 2003
Constitute has been helping Australian business owners with company registration for nearly 20 years. Our founders draw from over 60 years of combined experience in the advisory sector, offering service you can trust.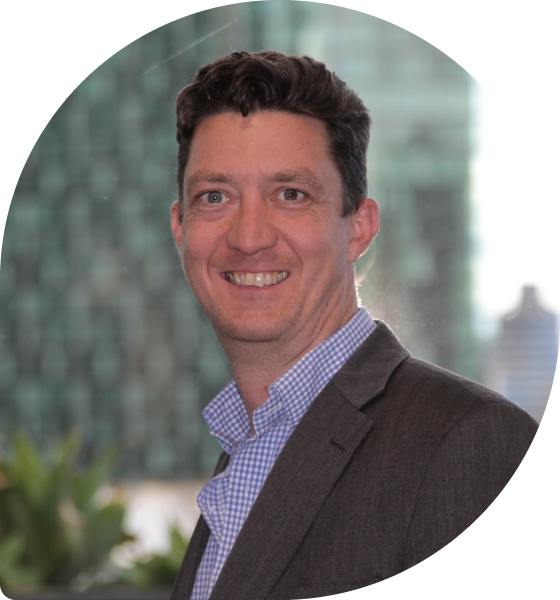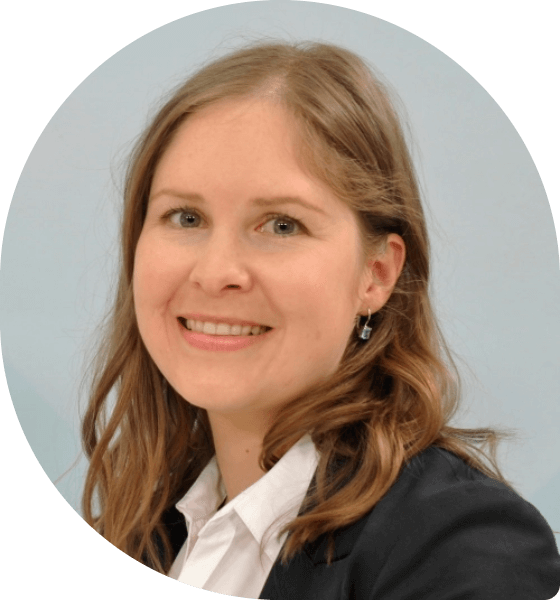 PERSONALISED SERVICE
Constitute advisers take time to get to know your project. They're fully dedicated to offering the highest level of customer service.
QUALITY DOCUMENTS
Our products have been created by specialist tax, corporate and trust lawyers, and are externally reviewed to ensure the highest quality.
PEACE OF MIND
We work with incorporated legal practices to ensure your documents are up-to-date. We are not just a document template provider. Our order forms guide the user through the process as a lawyer might, asking questions and providing options.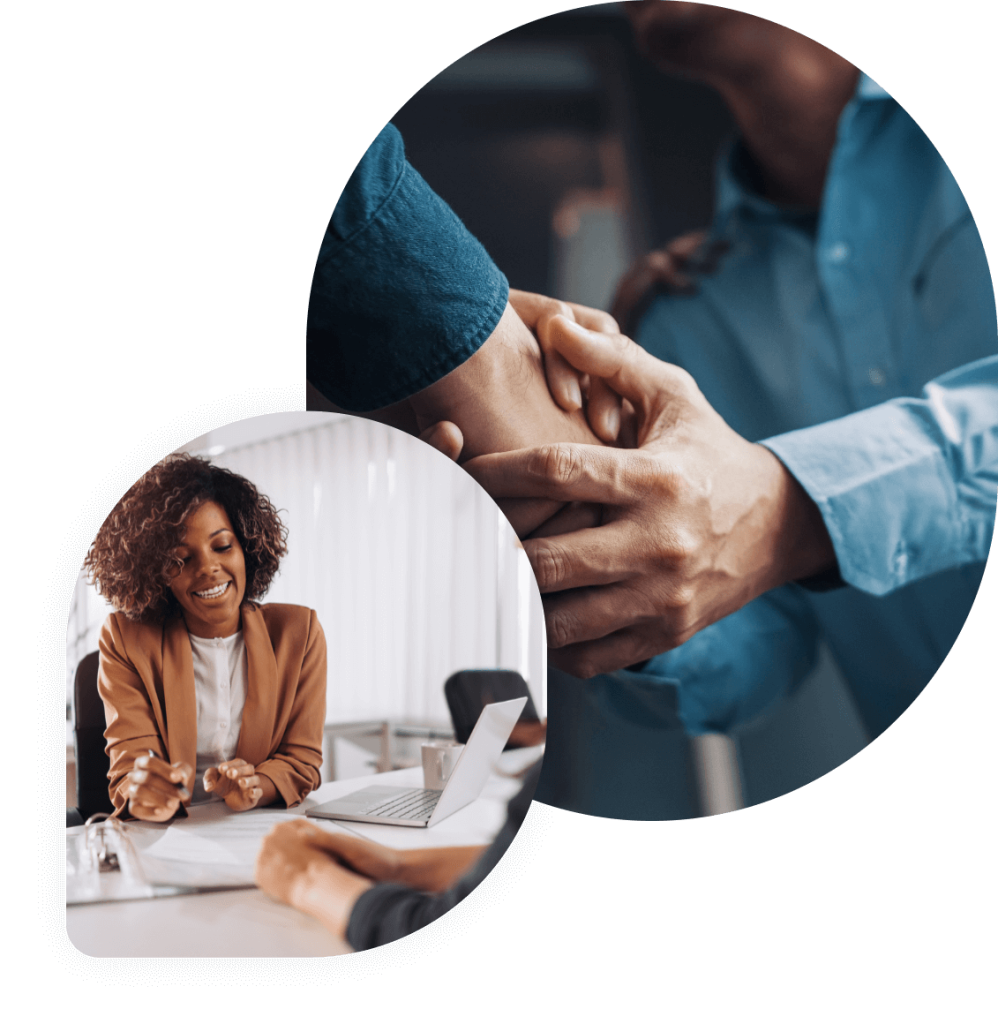 Our Mission
At Constitute, we strive to help make the lives of our clients easier. We understand how burdensome it can be to navigate the uncharted waters of starting a business or managing an estate. Our goal is to offer our expertise at affordable prices because for us, it's not about the bottom line. It's about making a difference for our clients and giving the business a good start in life.
It was my first time using this service and I have had a wonderful service experience with your esteemed organisation, in particular Tayla Gannaway who went that extra mile and attended to my query very promptly and professionally. I am also very Thankful to Mr David Beattie who went out of his way and explained to me all aspects of what Docscentre is all about. I feel so privileged to be a part of this wonderful and professional organisation. I will be using your services henceforth, and also spread the word among my fellows and Associates. Keep up the Good work!!! And I look forward to working with you.
Marlon
Constitute Customer
Just wanted to pass on some feedback as a new client. I was absolutely wrapped with the service that Shan provided, the turn around time was excellent, all of Shan's communication was clear and concise and from a legal stand point, the documents were exceptional. I will now be a life long client.
Steven
Constitute Customer
I find using the Docscentre online software easy to use and built to minimise errors. In addition, if I get stuck with any unusual legal questions relating to different structures, the team are always keen to help get me a solution.
Dean Kennedy
Kennedys Accountants
 I wish to provide feedback about my experience dealing with Holly,  She has assisted me quite a few times of late and in the process, Holly demonstrated excellent customer service skills and a sound understanding of your company products.  Holly went out of her way to assist me, and I am sure she would be doing the same for other clients of your company.  Over the years I have dealt with many staff but none like Holly.  She truly is an asset to your company and stands out.
Daniel R. Narayan
Director, Tax & Loan Advice
Thank you dear Tayla. Just love Constitute you are awesome.
Marisa
Constitute Customer