Making
Legal Structures, Easy
Constitute is a Australia's trusted supplier for legal structures
to the advice industry





Hassle-free Legal Documents
Looking to register a company or set up a trust fund? Constitute makes tracking your paper trail both simple and seamless. And that's just the beginning. Our services go far beyond registration. Constitute is here to guide you through a variety of legal structures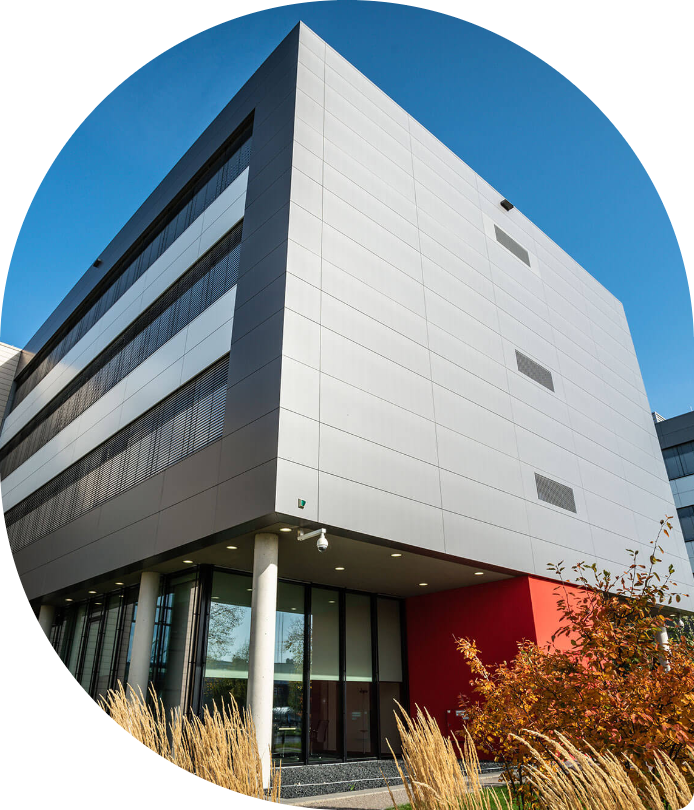 Companies
Constitute offers fast, efficient online sign-ups with in-line ABN and TFN registrations.
Hassle-free registration
Quick turnaround time to get your business up and running
Pre-verified documents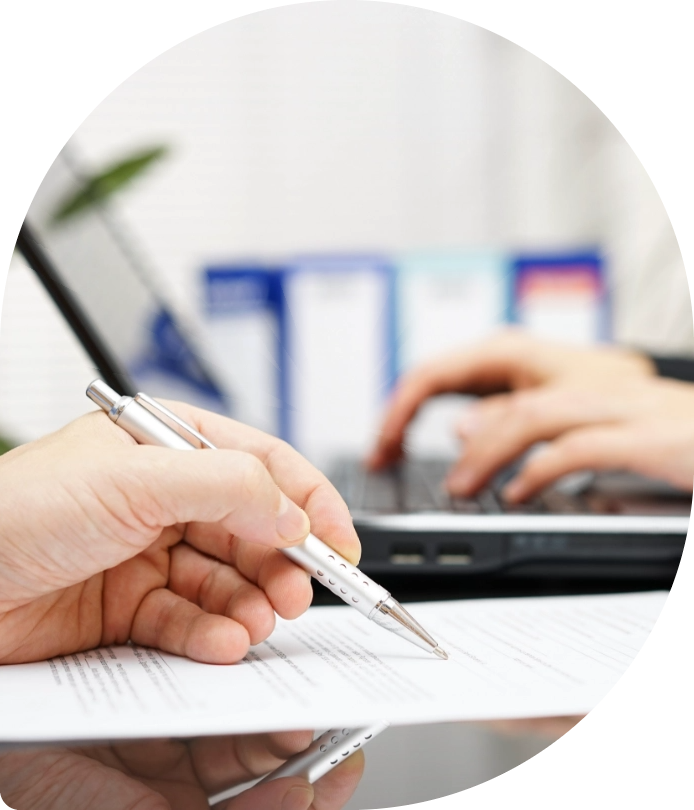 Trusts
Constitute offers our clients access to a wide array of high-quality trusts, all with flexible deed arrangements.
Large selection of trusts
Experienced trust advisers
Flexible deed arrangements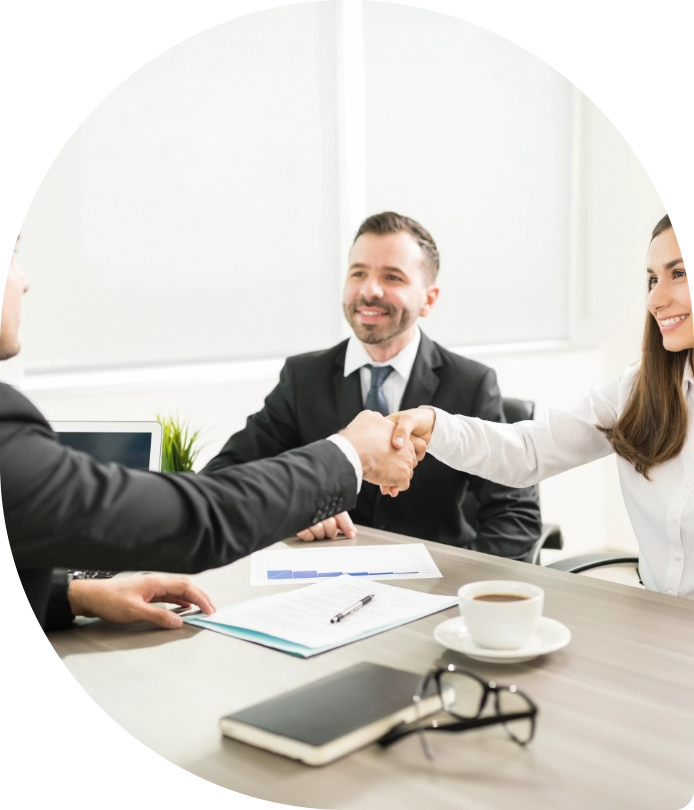 SMSFs
Constitute helps trustees and advisers fulfill the regulatory requirements of running a self-managed super fund.
Stay within regulatory frameworks
Service for both advisers and trustees
Expert fund advice
Driving Australian business
since 2003
Constitute has been helping Australian business owners with company registration for nearly 20 years. Our founders draw from over 60 years of combined experience in the advisory sector, offering service you can trust.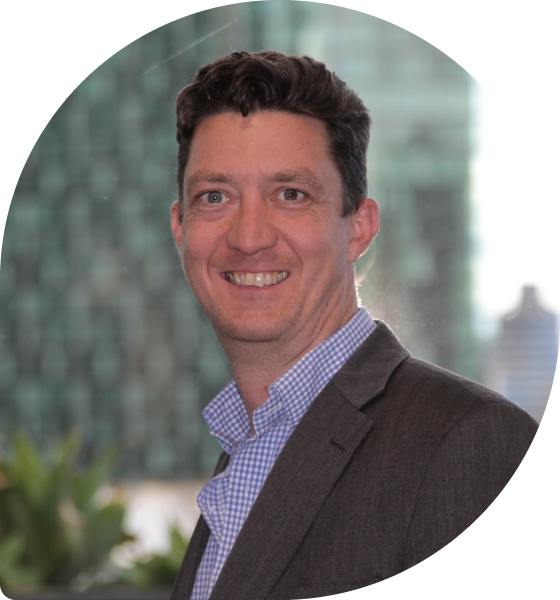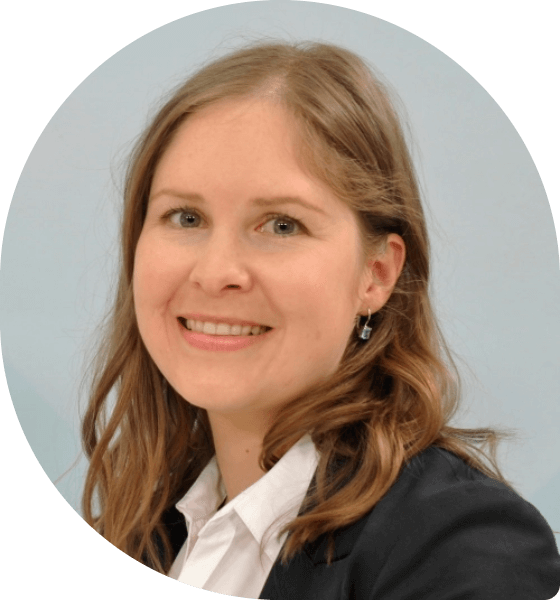 PERSONALIZED SERVICE
Constitute advisers take time to get to know your project. They're fully dedicated to offering the highest level of customer service.
QUALITY DOCUMENTS
Our products have been created by specialist tax, corporate and trust lawyers and are externally reviewed to ensure the highest quality.
PEACE OF MIND
We work with incorporated legal practices to ensure your documents are up-to-date. WE are not just a document template provider, our order forms guide the user through the process as a lawyer might, asking questions and providing options.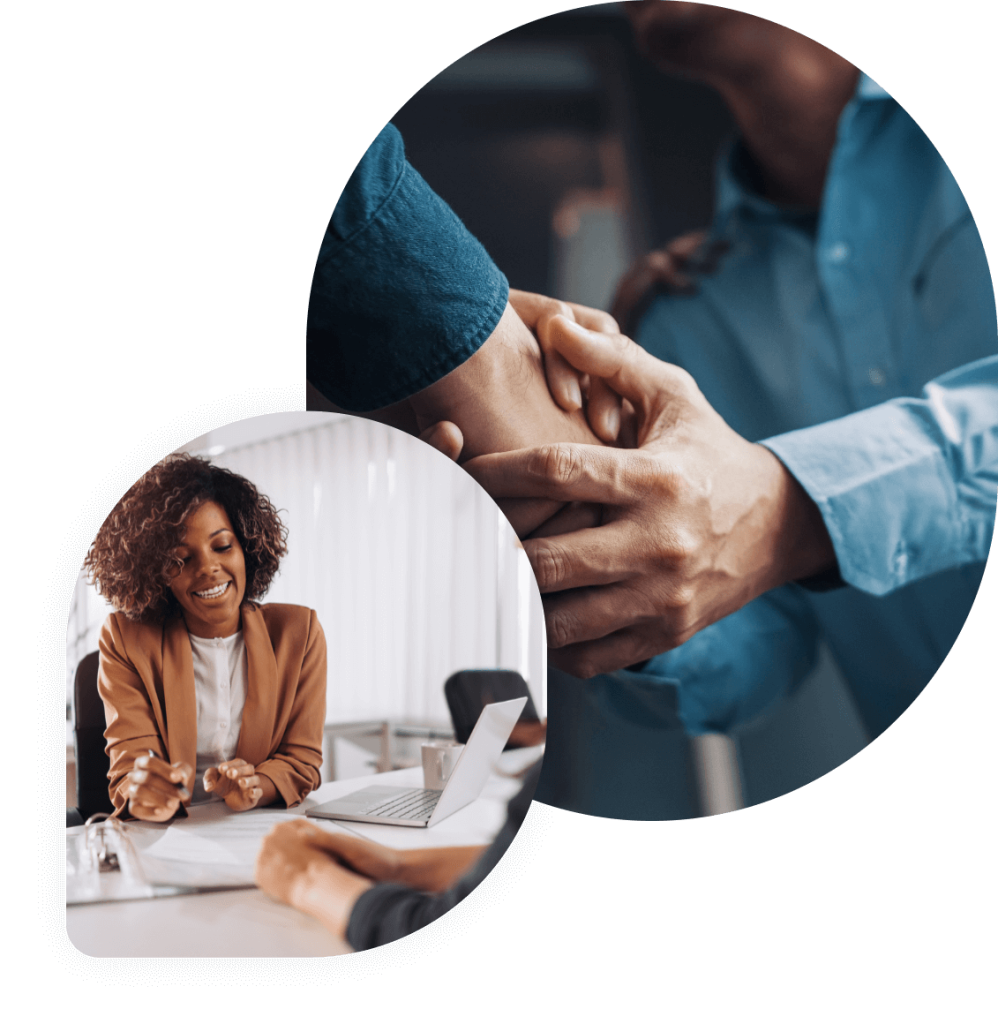 Our Mission
At Constitute, we strive to help make the lives of our clients easier. We understand how burdensome it can be to navigate the uncharted waters of starting a business or managing an estate. Our goal is to offer our expertise at affordable prices because for us, it's not about the bottom line. It's about making a difference for our clients and giving the business a good start in life.